Once you have selected an image you would like to purchase, the next step is to decide what medium you would like. I find this to be the hardest thing people have deciding on. Use the contact page to message me, and I would be more than happy to help with the decision.
I offer three different options,
LUSTRE PAPER is the more common and traditional print. A semi-gloss paper with vibrant colors. I add a coating to it to help protect against scratches and finger prints. All prints are printed on Kodak Endura Professional Papers and have guaranteed longevity of a hundred years. This option does not come with a frame.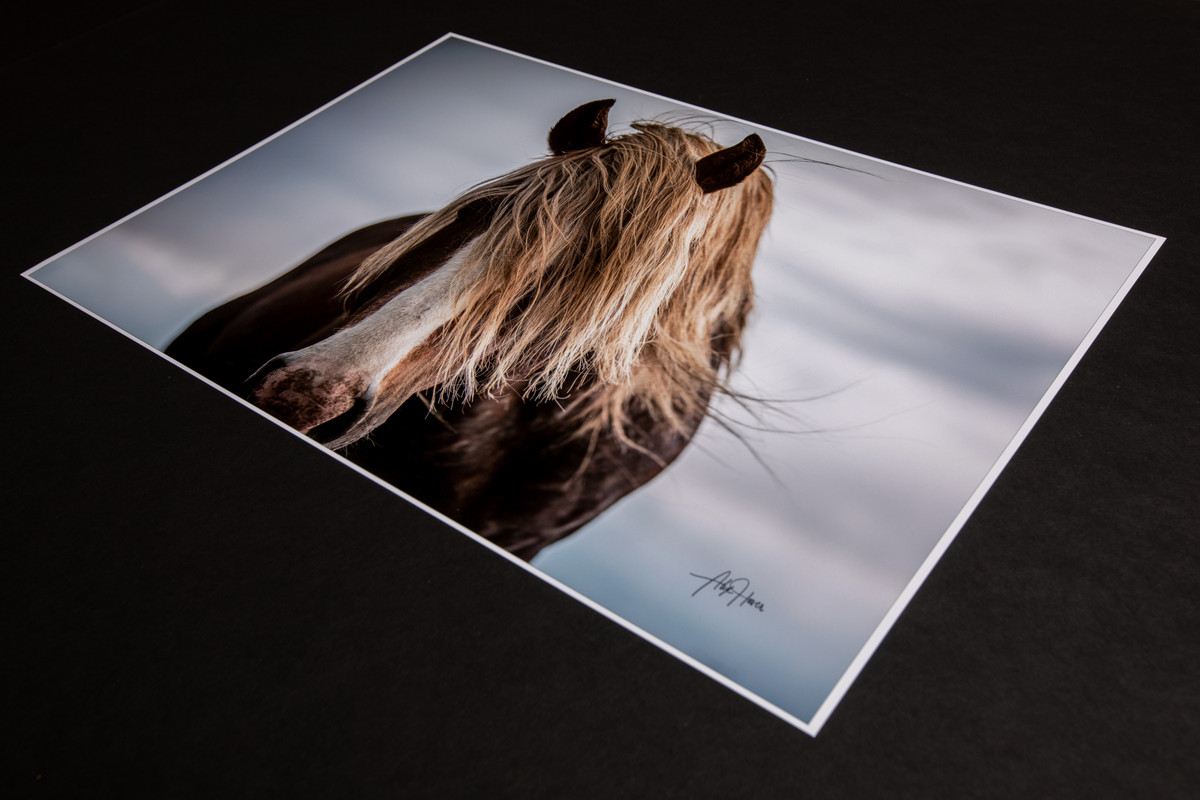 FINE ART CANVAS WRAPS are a great way to display art. They just seem to take the image to another level. All canvas are on a 1 1/2 wood frame and coated with an extra semi-gloss coating to help against scratches, bumps, cracking, and to bring out the vibrant colors. All canvases come ready to hang with a wire hanger and bumpers on the corners.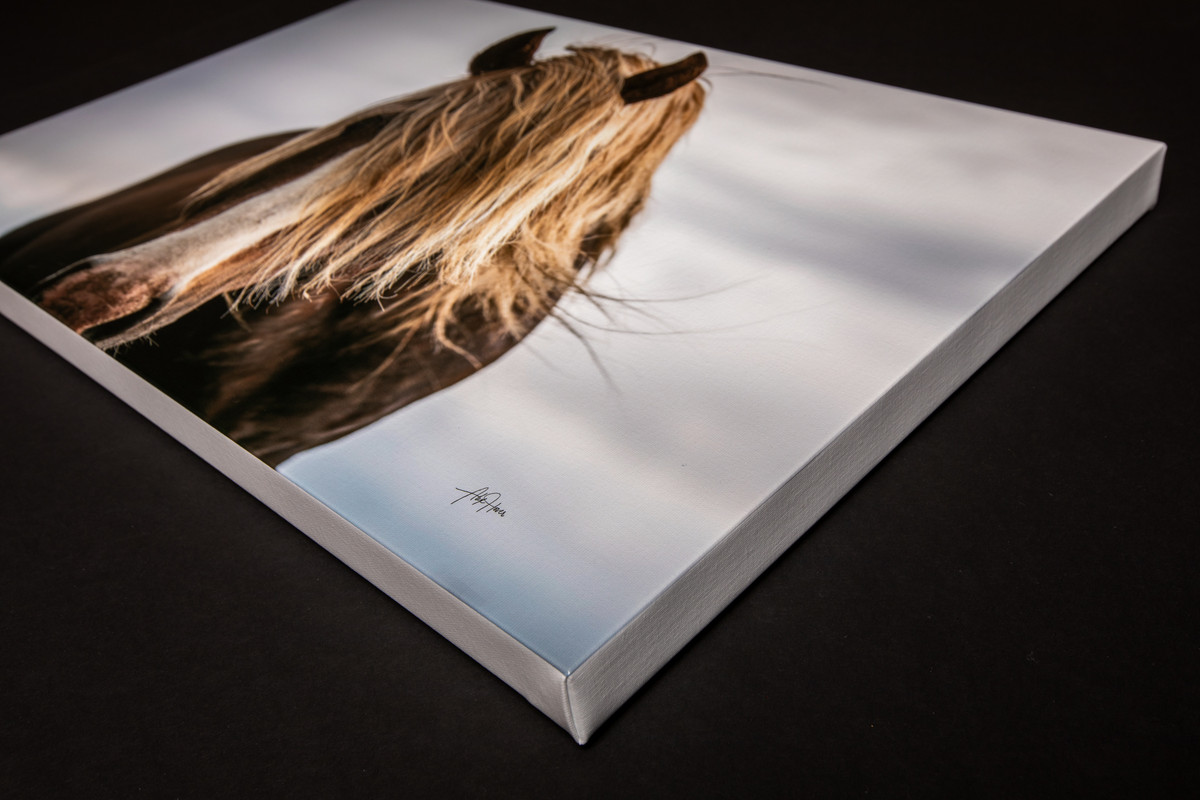 METAL PRINTS are a modern feel. If you want an attention grabber, metal is the way to go. Photography shots take on life-like depth and dimension for an impressive display that stands the test of time. All metal prints come with a 3/4 inch float mount ready to hang.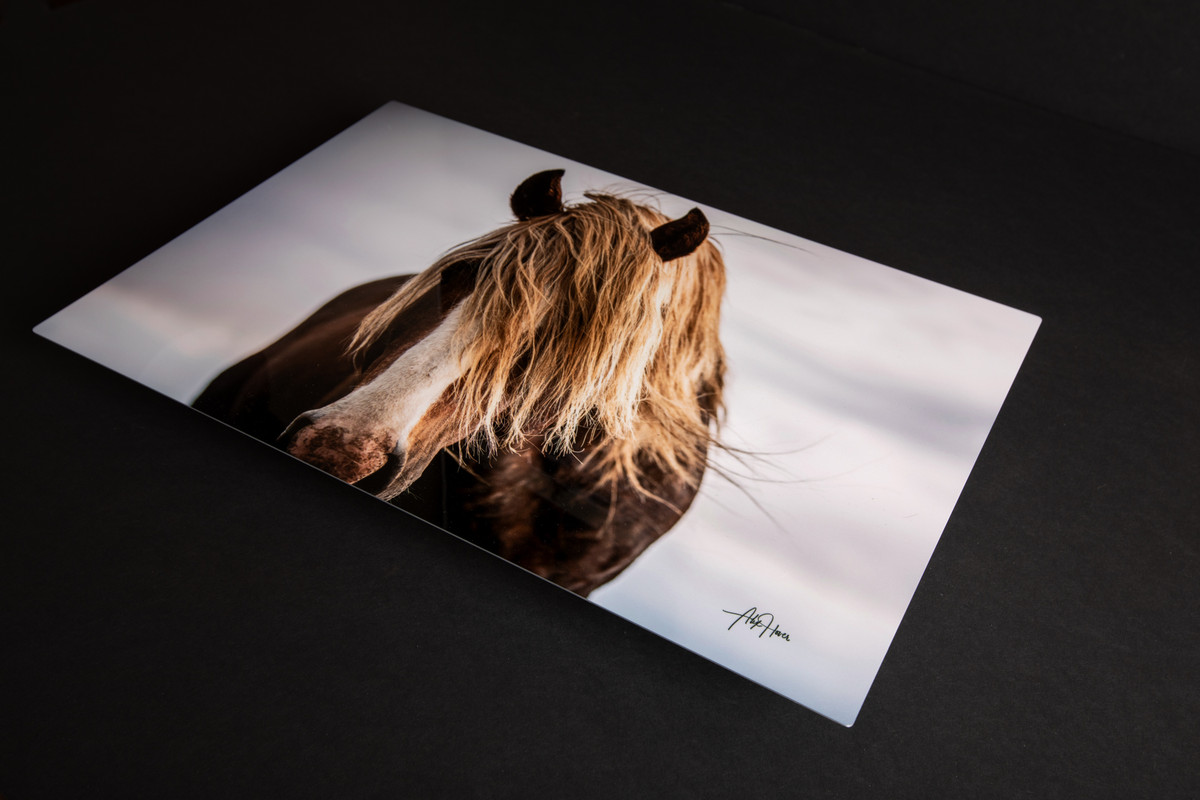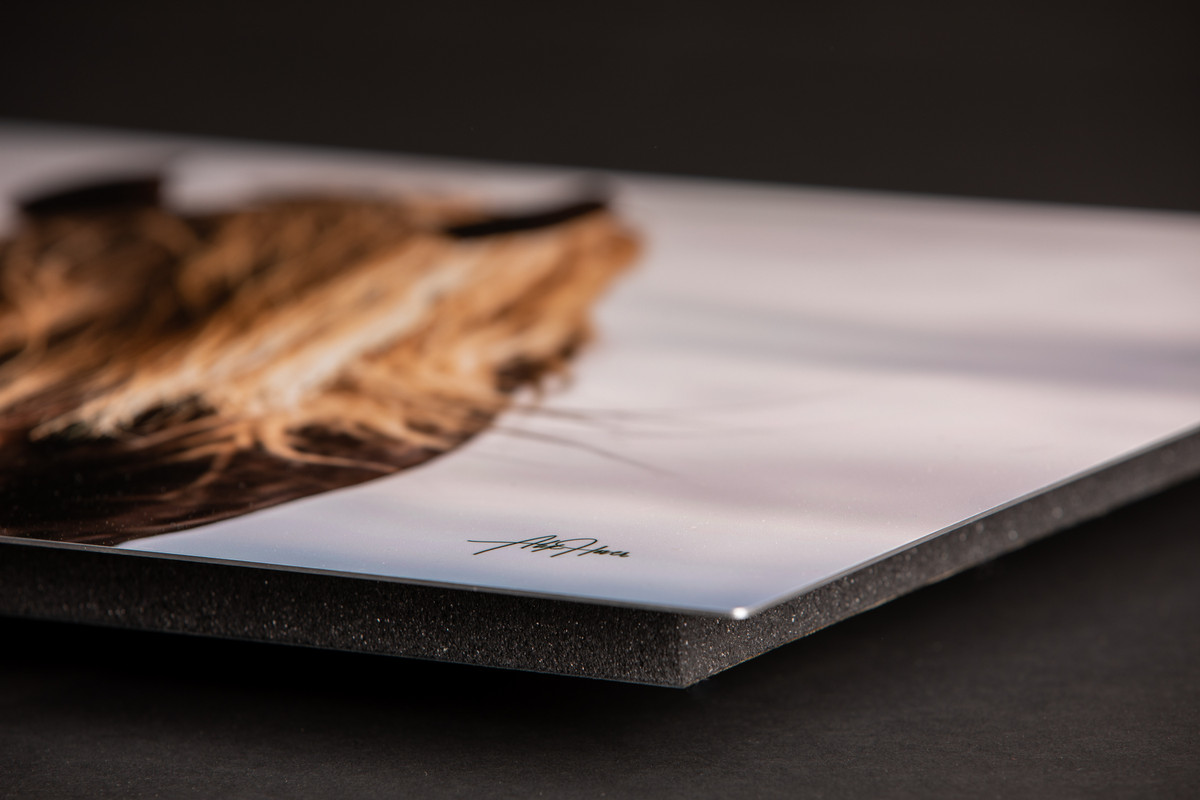 When someone purchases a print from me I want them to feel like they are getting something unique to them. For that reason prints are limited editions. I put my digital signature and number on each print. I am happy to sign the prints by hand if you would like. Extra shipping will be charged. Prints get drop shipped from my printer to their destination. If I sign them they have to come to my studio then get packaged back up and reshipped to yours.